Consulting Services
We grow your business by using our technology and corporate finance services to solve your real-world business problems. We do so by listening, analyzing and discovering the root causes to problems slowing your growth, and then apply our several years of expertise to solve them with state of the art solutions.  Whether its increasing sales, productivity or reducing cost of goods, we help you get to root of the problem, solve it and we stay with you as you see visible results.
Most businesses come to solution providers with the solution instead of a problem statement. Their prior business experience coupled with a pulse on market undercurrent leads them to think in terms of "ideas" and "solutions" whereas solution providers are out of touch with the purpose and context for the solution itself. Most offshore solution providers employ a business analyst to merely clarify the solution requirements. However, by the time the solution is created and launched, the client is disillusioned about the solution's impact in the market, and the solution providers cannot help either. At Insight, we try to understand the influencing factors for success or the problem that the solution is expected to solve and ensure you have a handle on whether you get the value that you anticipate.
Our  services use Cloud, Mobile, Analytics and Emerging Technologies to open new doors of opportunity.
Offerings
When do you opt our Business Research services?
When your gut tells you to go after a golden opportunity

Before you start doing your requirement analysis

When you're faced with a complex business problem that you're unable to get around

When your business data needs a well-rounded analysis
When you have thought of a solution idea that you need to validate
When you need to get the outside-in perspective
When you need help with your "elevator pitch" with potential investors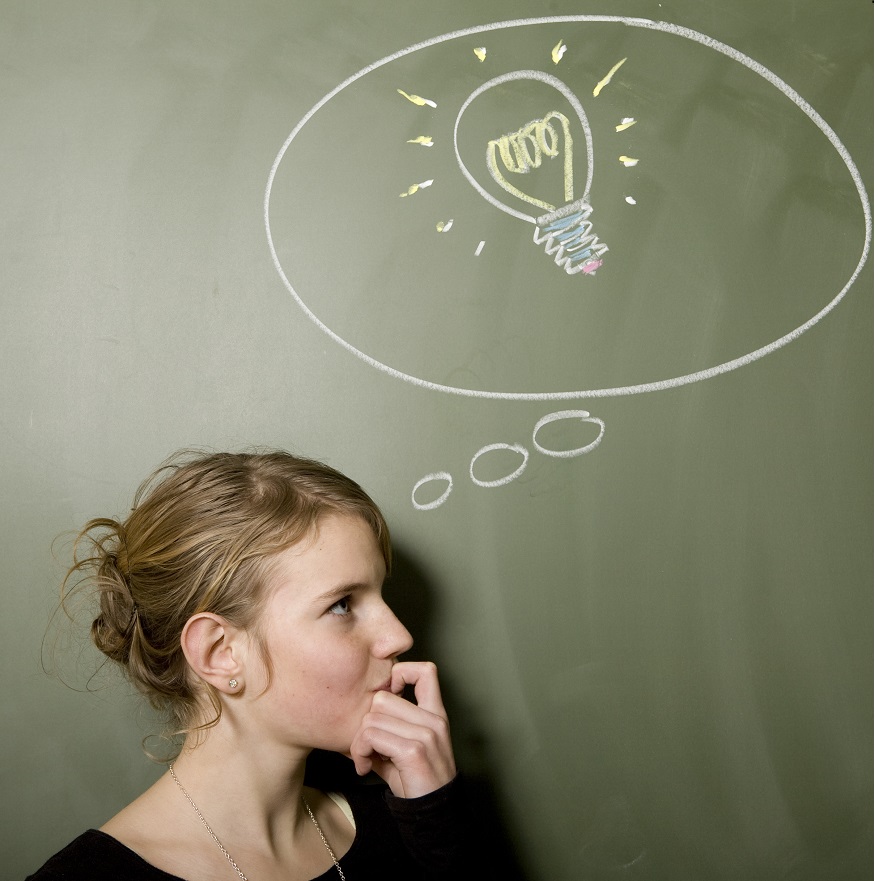 At Insight Consultants we recommend an alternate business analysis approach for our clients – something that helps you MAXIMIZE your opportunity, minimize your risks and achieve your business objectives.